Welcome TO THE
CONTEMPORARY PRINT COLLECTIVE
Greenville, SC
WE ARE SOUTH CAROLINIAN
CONTEMPORARY ARTISTS ENGAGED WITH PRINTMAKING
13
ART STUDIOS
& PRINTSHOPS
It is our mission to create, exhibit, collaborate, and educate through the matrix and within the contemporary dialectic of art. We seek to foster an awareness of original, hand-pulled prints by promoting exhibitions, educational opportunities, and encouraging the art of collecting prints.
Location
Greenville Center for Creative Arts, 101 Abney Street, Greenville, SC 29611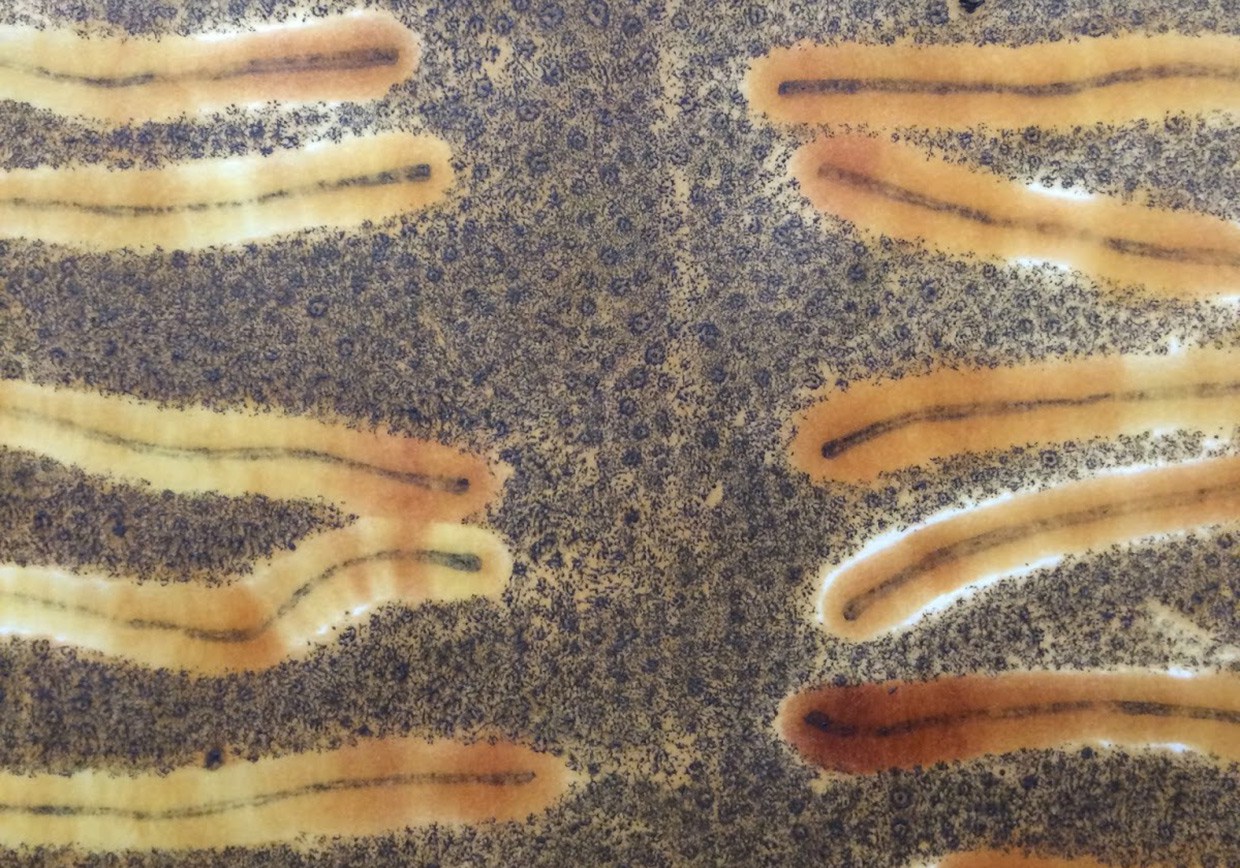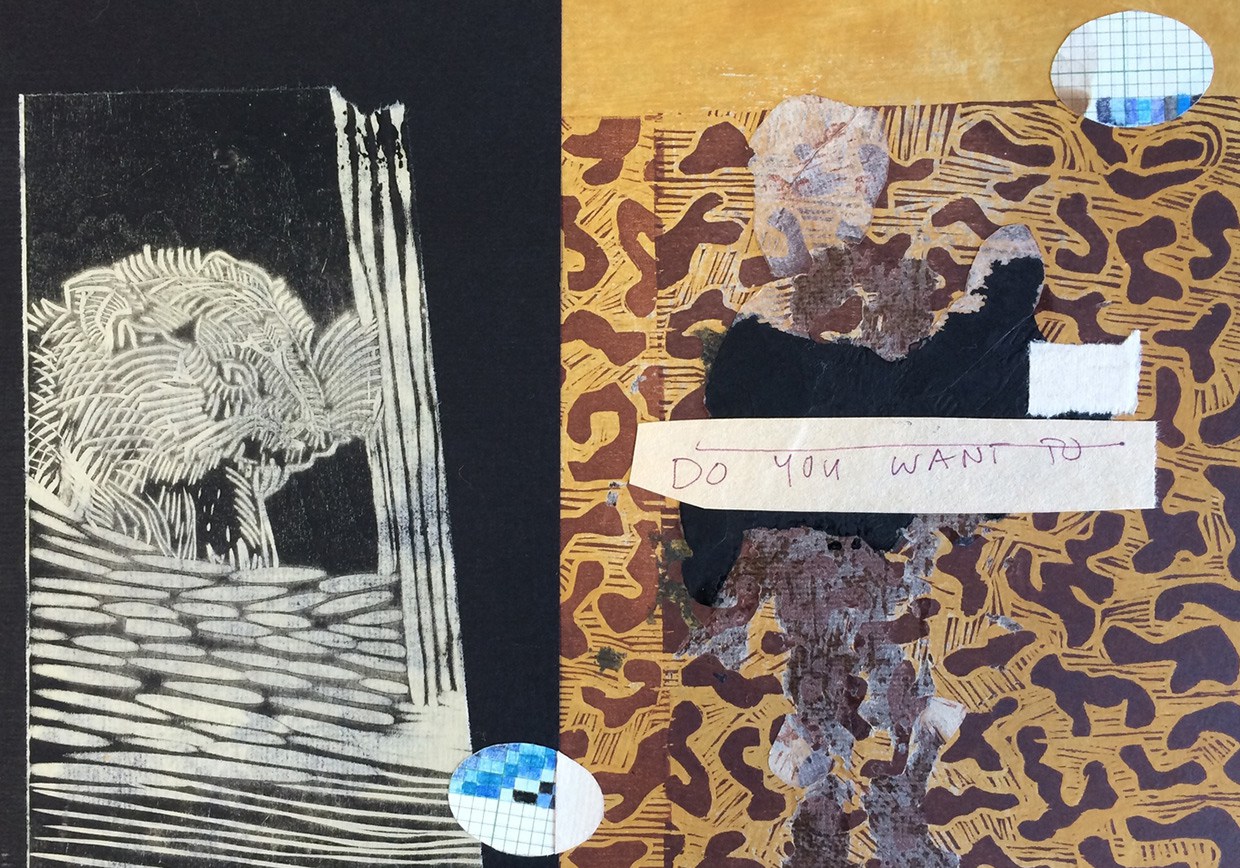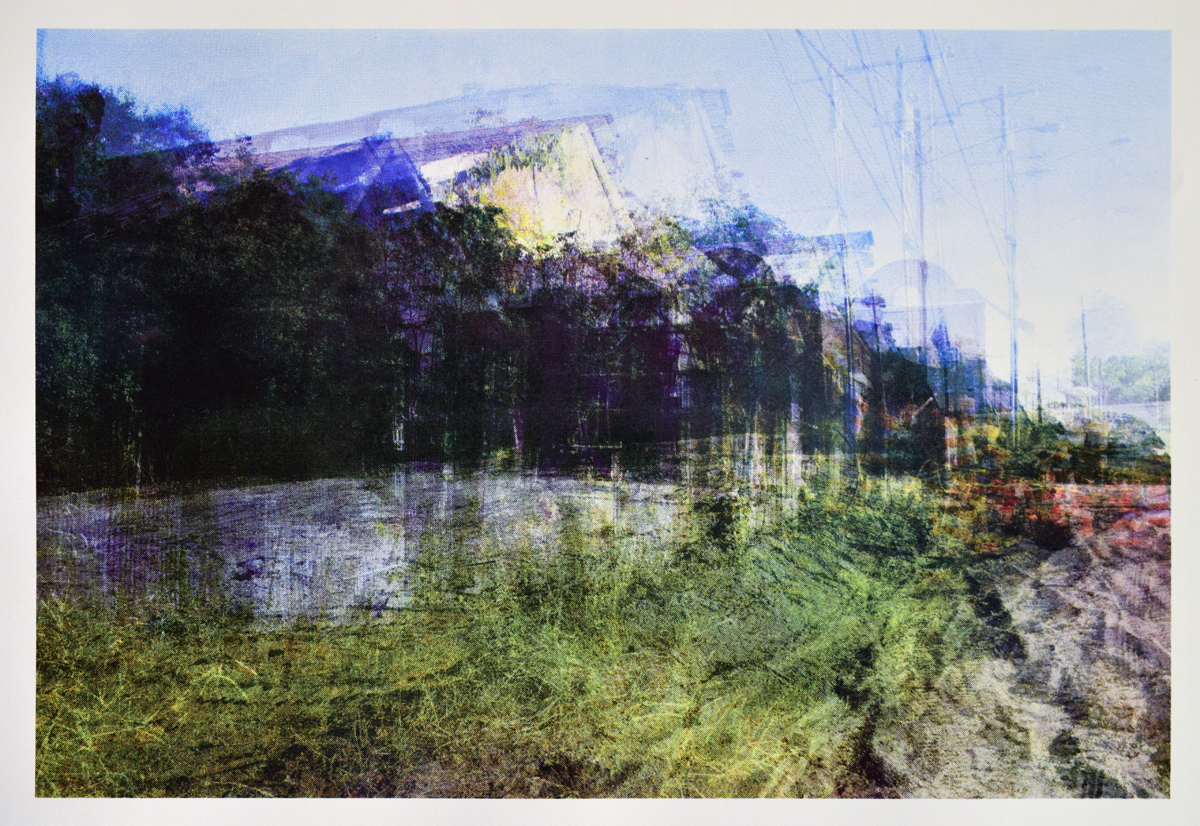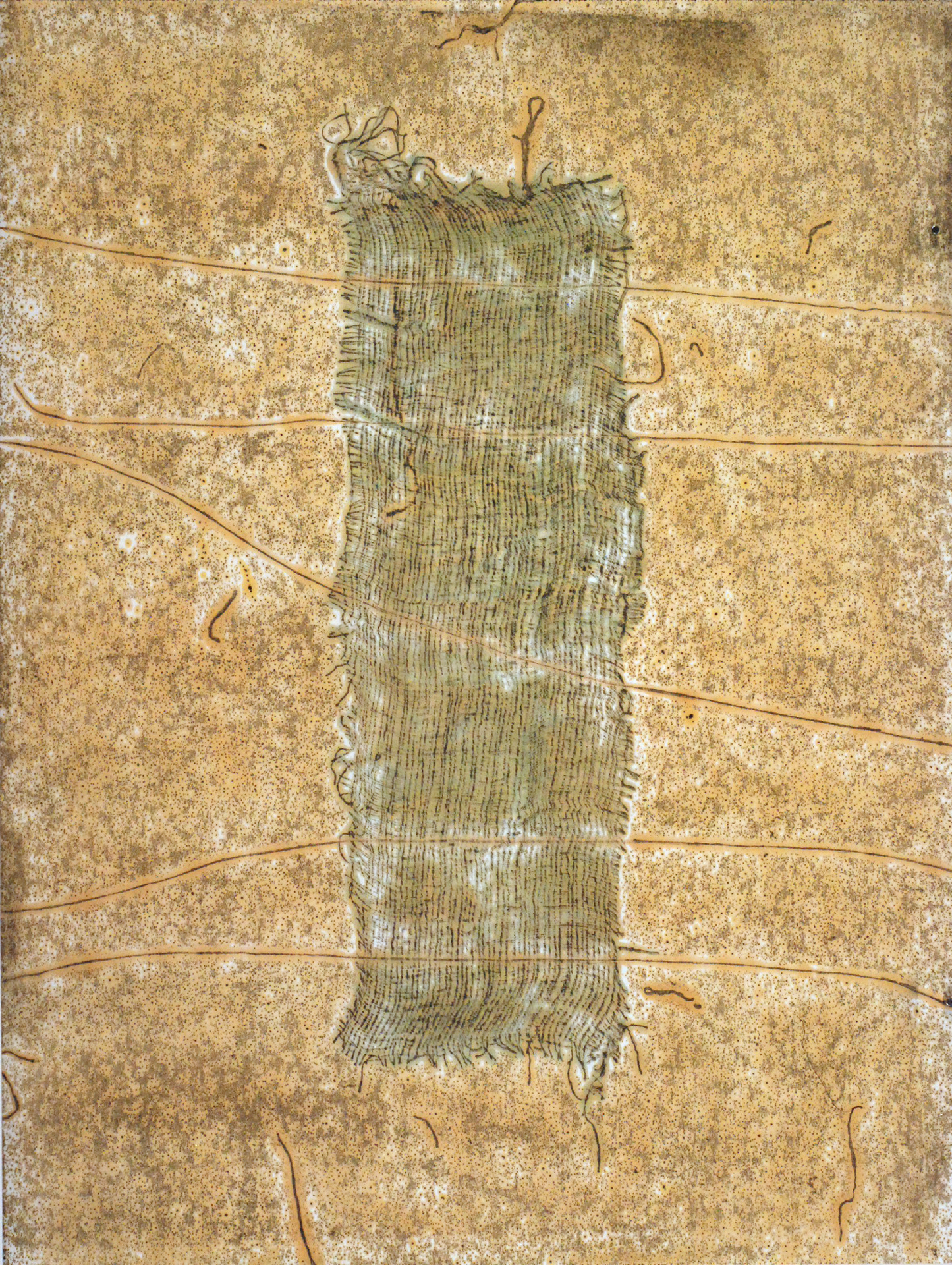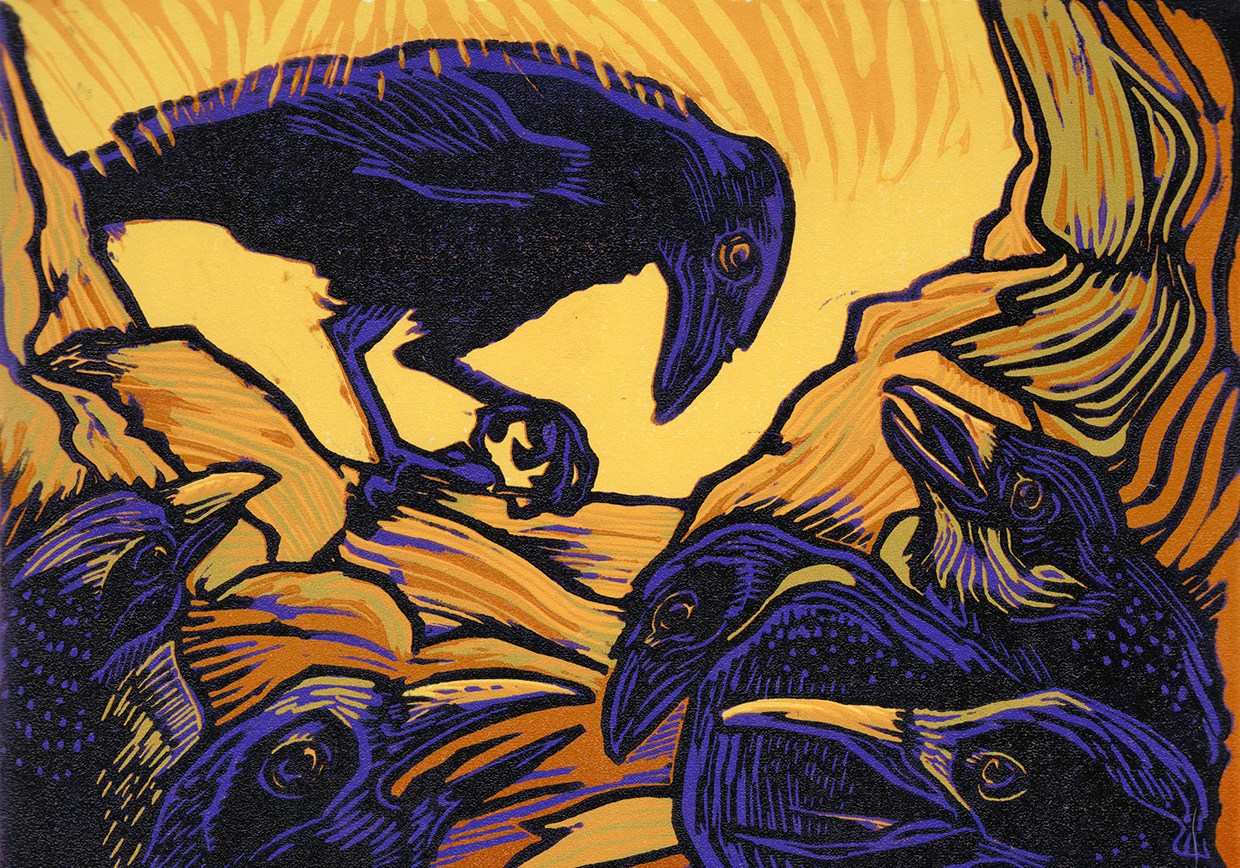 CPC MONTHLY MEETINGS
At a recent Contemporary Print Collective meeting, CPC member, Patti Brady, demonstrated and led a workshop on using Gelli Plates with Golden Open Paints and stencils.
Video courtesy of Steven Chapp
MEET A FEW OF OUR CPC ARTISTS
22 artists from the Contemporary Printmaking Collective of South Carolina and 22 artists from the Ideas Creation Studio of Taiwan are together in this international exchange exhibition of printmaking ideas and images.
Confluence, an international print exchange exhibition between US & Taiwan, is available to travel—please CONTACT US for details and available dates.
COLLECTORS LOOKING TO EXPAND THEIR COLLECTION
Join our Art Collector Invitation list for special email invitations to our print exhibitions and art preview events.
ARTISTS LOOKING FOR A PRINTMAKING COMMUNITY
Stay in the loop with upstate artist talks, exhibitions, workshops and community events